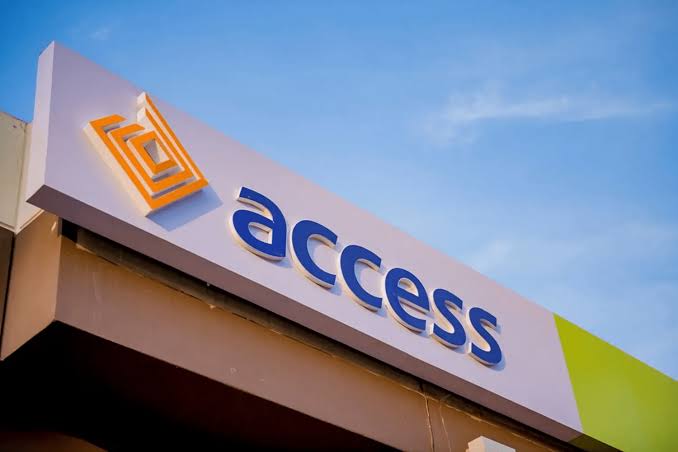 Female entrepreneurs from all around the world are encouraged to submit applications for the fourth season of Womenpreneur Pitch-a-Ton Africa as part of Access Bank's ongoing effort to provide female entrepreneurs with financial and business skills.
At a media roundtable for the launch of Access Bank W Initiative, Mrs. Abiodun Olubitan, Group Head, W Initiative, Access Bank Group, made the following request: Over the weekend, Pitch-a-Ton season 4 aired in Lagos.
She mentioned that anyone operating a legitimate, legally registered business in Nigeria between the ages of 18 and 55 is eligible for the competition.
The top seven in this year's competition are expected to receive financial grants totaling N5 million. The remaining 20 are expected to receive consolation prizes, such as free website development, free advertising, and a mini MBA developed in conjunction with the International Finance Corporation (IFC).
She also mentioned that female-owned enterprises in Africa have access to funding, top-notch business training, and mentoring options.
Olubitan said: " This initiative was designed to create an enabling environment for female entrepreneurs to grow their businesses."
Olubitan said that the bank was expecting 40,000 applications as against 30,000 received last year and noted that four thousand applications since it opened. She explained that those who had applied and were not lucky to be selected as one of the top 100, would be harvested into the W Community.
To know more, click HERE.