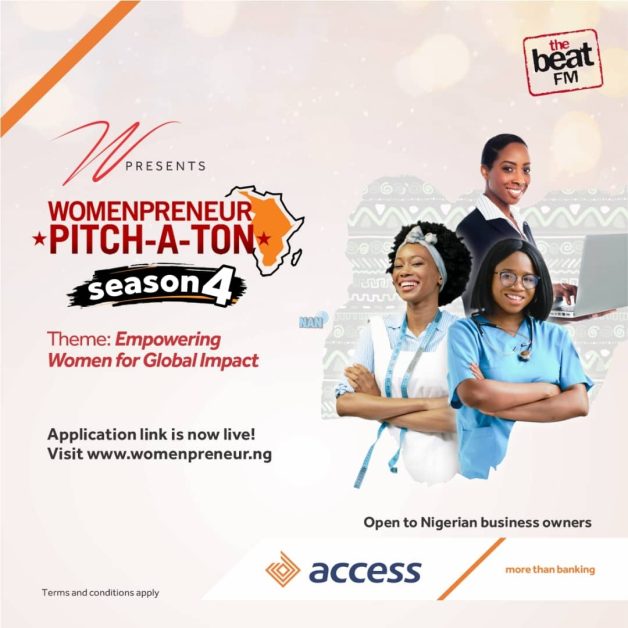 Womenpreneur Pitch-A-Ton seeks to empower women and women-owned businesses across Africa. Overtime, it has proved to be the largest business growth platform for women.
Launched in 2019, the Womenpreneur Pitch-a-ton program is the first women-in-business support initiative of its kind in the industry offered by Access Bank's Women Initiative.
The program in its maiden edition provided a free mini-MBA certification for 50 women entrepreneurs in Nigeria as well as financial grants worth N9Million to the top 5 applicants.
This it did in conjunction with the International Finance Corporation (IFC, a member of the World Bank Group). Subsequently, the program was extended to 10 other African countries where Access Bank's W initiative has its presence. The program has since provided mini-MBA to 200 women entrepreneurs across Africa.
This year hosts the 4th season of the program and seeks to provide mini-MBA certification to another 100 women entrepreneurs in Nigeria as well as grants worth over N16Million- Naira to WSMEs
Are you interested in this year's edition? 
Click HERE to apply.
Deadline – August 19, 2022