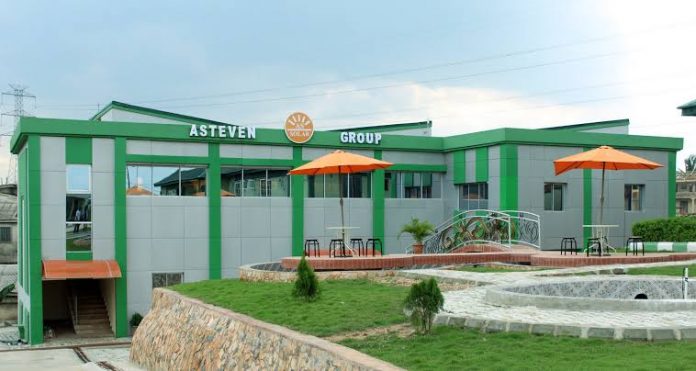 Representatives of the Council for Renewable Energy Nigeria and Renewable Energy Association of Nigeria have given their support to the Asteven Energy Institute in order to provide the crucial certification, skill-building, and practical training expertise for manpower development in Nigeria's renewable energy sector, with a strong emphasis on solar expertise.
This came after the associations recently made the Asteven Energy Institute a courtesy visit and took a facility tour at one of its campuses, which is situated along the Lagos-Ibadan expressway in Ogun State.
The National Board for Technical Education has approved only one institution to grant National Innovation Diplomas in Solar Technology, and that institution is the Asteven Energy Institute. With four campuses in Ogun State, Delta, Rivers, and Abuja, the institute is well-positioned to offer aspirant technicians in the solar industry instruction of the highest caliber.
According to the Registrar of the Institute, Ebami Arogboritse, "It's all about the quality of training. We undertook a curriculum development process that spanned almost two years, sponsored consultants to different countries to understudy their training regimen, studied the electricity sector in Nigeria and the manpower needs before the curriculum was developed fully. At every step of the way, we interfaced with the National Board for Technical Education, made sure all requirements were provided, facilities and equipment put in place, and I am bold to say that no other training centre for renewable energy has the full complement of equipment we have for training our students."