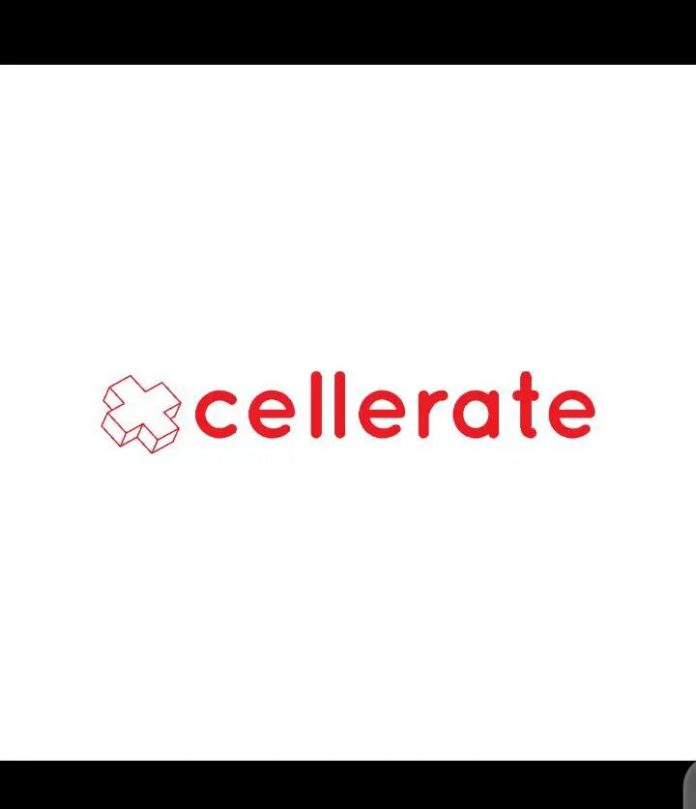 Ingenium Communications, a pioneering marketing communications firm in Nigeria, has taken a bold step towards bolstering the growth of emerging enterprises by introducing an innovative marketing suite named 'Xcellerate'. This suite is specifically tailored to cater to the diverse needs of start-ups and Small and Medium-sized Enterprises (SMEs) across various sectors of the economy.
With a dedicated focus on nurturing the growth trajectory of start-ups and SMEs, Ingenium Communications aims to provide these budding ventures with the essential tools and expertise required to navigate the complex landscape of business growth. The suite, aptly named 'Xcellerate', is a testament to the company's commitment to equipping these enterprises with the means to achieve their business goals.
Leveraging their profound insights into the challenges often faced by start-ups, Ingenium Communications has meticulously curated a range of service packages. These packages are designed to cater to the distinct requirements and financial considerations of start-ups at different stages of their developmental journey. The Xcellerate suite consists of five distinct bundles, each offering a tailored set of services to address various aspects of marketing and growth.
The bundles, aptly named Ignition, Gear Up, Accelerate, Turbocharge, and Hyperdrive, encompass a wide array of services that encompass everything from igniting marketing efforts to fortifying branding strategies, accelerating growth initiatives, amplifying marketing campaigns, and even propelling start-ups towards achieving unicorn status – a term used to describe privately-held start-ups valued at over $1 billion.
The suite's offerings are designed to be inclusive, spanning from the freemium tier up to the premium NGN1,000,000 top tier. The Ignition Bundle, initially available at zero cost for the first three months, provides beginners with virtual monthly marketing consultation calls and comprehensive social media audits. The Gear Up Bundle is tailored for early-stage start-ups, encompassing brand identity development, social media content creation, and analytics reporting.
As businesses advance in their developmental journey, the Accelerate Bundle becomes relevant. It includes all the services offered in the Gear Up package, coupled with more advanced offerings like Social Media Content Creation (3 posts weekly), monthly blog posts, quarterly press releases, and regular analytics and reporting. The Turbocharge Bundle offers even more comprehensive services, incorporating physical/virtual consultation calls, website design (UI/UX), social media management across four platforms, detailed strategy development, and in-depth reporting and analytics – a perfect fit for those striving for a competitive edge.
At the zenith of the suite stands the Hyperdrive Bundle, which delves into industry leadership positioning and unicorn aspirations. It offers on-demand marketing consultation, comprehensive social media management across all platforms, dedicated content creation teams, and premium PR services.
Mukhtar Oyewo, the Head of Growth at Ingenium Communications, expressed the company's commitment to supporting start-ups through Xcellerate. He stated, "We recognize the unique challenges that start-ups grapple with, and our commitment is to equip them with the necessary tools and guidance for triumphant strides. Xcellerate embodies our conviction that it will supercharge start-ups' marketing endeavors and steer them towards fulfilling their business objectives."