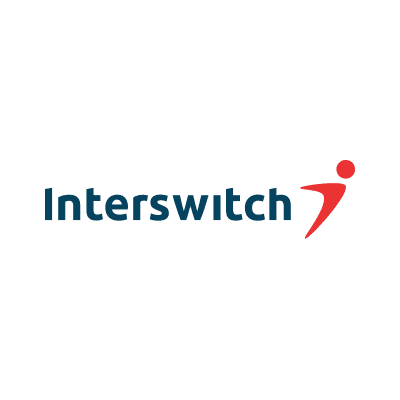 Prominent African integrated payments and digital commerce firm, Interswitch, has spotlighted the pressing requirement for innovative solutions to effectively overcome the obstacles impeding the expansion of intra-continental trade.
Mr. Akeem Lawal, the Managing Director of Payment Processing at Interswitch Purepay, emphasized this vital need during a dynamic panel session at the recently concluded 2023 Zenith Bank International Trade Seminar. The event took place at the Civic Centre in Victoria Island, Lagos, drawing attention to the crucial discussions surrounding trade dynamics and growth prospects.
Lawal underscored the power of advanced digital payment platforms in mitigating the prevailing issues that hinder cross-border payments. He stressed that these platforms have the potential to catalyze seamless intra-continental transactions, thereby unlocking new avenues for business expansion.
Acknowledging the current challenges that hamper cross-border payments, Lawal offered a constructive perspective. He suggested that enhancing existing infrastructure could pave the way for Nigerian businesses to engage in successful transactions beyond the nation's borders.
For businesses, Lawal advocated for a proactive embrace of digitization. He asserted that digitization holds the key to designing platforms that empower Small and Medium Enterprises (SMEs) involved in the export business, enabling them to navigate transactions with remarkable efficiency and minimal constraints.
Under the theme "Nigerian Non-Oil Export Industry: The Present, The Future," the seminar also delved into the profound impact of Nigeria's service industry, with special attention directed towards the creative and technology sectors and their contributions to the country's development.
Addressing the pivotal role of these sectors, Lawal highlighted the necessity for robust public-private partnerships. These partnerships, he emphasized, are indispensable in propelling growth within Nigeria's service industry, which consistently exerts a significant influence on the country's Gross Domestic Product (GDP). Notably, Lawal underscored Nigeria's status as a notable exporter of technological expertise, advocating substantial investment in technology-focused companies as a means to amplify the sector's contribution to the overall economy.
In his opening remarks, Dr. Ebenezer Onyeagwu, the Group Managing Director/CEO of Zenith Bank Plc, echoed the importance of recognizing Nigeria's substantial potential as a continental powerhouse. He called for a strategic shift from reliance on oil products to non-oil commodities, aiming to unlock increased economic value and bolster sustainable growth prospects.