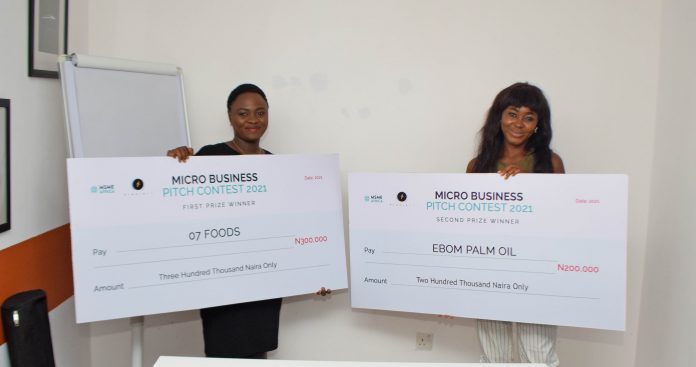 MSME Africa, the continent's  leading news, opportunities, capacity development and resources platform for Micro, Small and Medium Enterprises , Entrepreneurs and Startups ,has celebrated its first anniversary recently.
While highlighting the achievement of the platform; the founder of MSME Africa, Seye Olurotimi stated  'We are delighted about our modest achievements and we look forward to doing more, within the last one year we have reached  over  195,000 MSMEs across all our platforms and expressions, we have curated and provided information about over 350  opportunities for MSMEs, Entrepreneurs and startups till date and we have had people who took advantages of those opportunities to better their lots business-wise'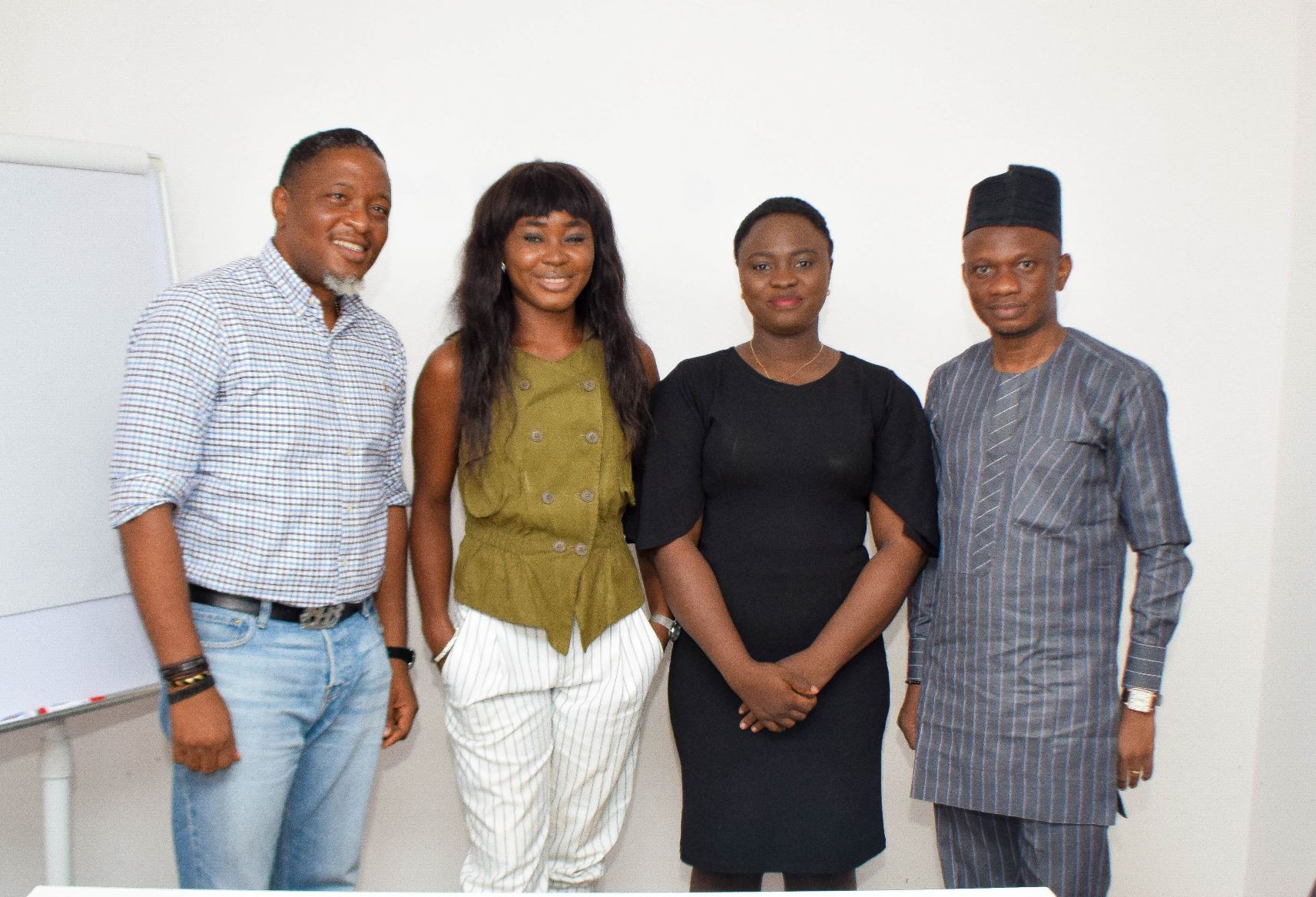 'We have also been involved in collaborative efforts and partnerships with different bodies and organizations like Facebook through Digivate 360 to provide digital marketing training for entrepreneurs; Credit Bureau Association of Nigeria to provide capacity building through webinars and so on'
'Our quarterly MSME Dialogue, with three editions held so far, has featured notable names and industry leaders including Onyeka Akumah of Farmcrowdy , Goke Balogun of So Fresh, David Lanre Messan of First Founders, Charles Ojei of HYBR, Dr Segun Adaju, President of Renewable Ebergy Association of Nigeria, Fatma Nasujo of Sokowatch, Kenya, Rex Mafiana of FPG Technologies and others'.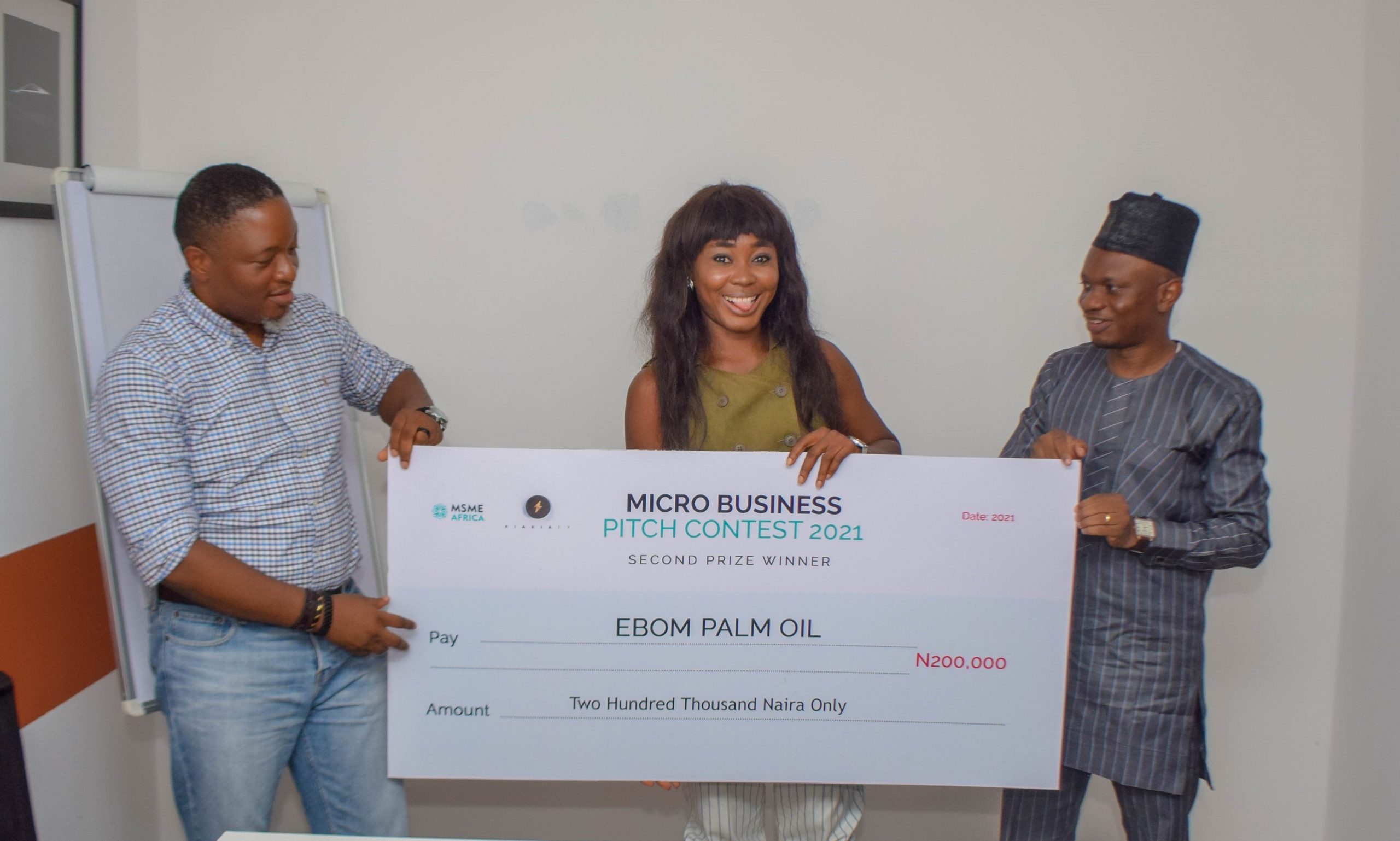 'As part of the activities to mark this anniversary, we also just  concluded the Micro Business Pitch Contest in partnership with Kiakia FX through which two micro businesses will be empowered with business grants of N500,000 and business advisory sessions for two months'. Olurotimi added.
While speaking on the theme 'The African Business Environment and the Prosperity of MSMEs', Dr Segun Adaju , the guest speaker at the anniversary webinar, noted poor electricity supply, inadequate funding, poor infrastructure and insecurity as some of the issues currently dominating the African business environment . He also made a case for urgent solutions to these issues so the MSME sector , which contributes immensely to employment and the GDP in Africa, could thrive. He advised MSMEs to form and join cooperative societies, embrace alternative sources of power like solar and continually seek information and take advantage of opportunities available within the ecosystem.
Adaju equally commended MSME Africa for a job well done. 'Indeed, it looks as if you have been around for up to five years and not just one year, considering how much impact you have made'. He said.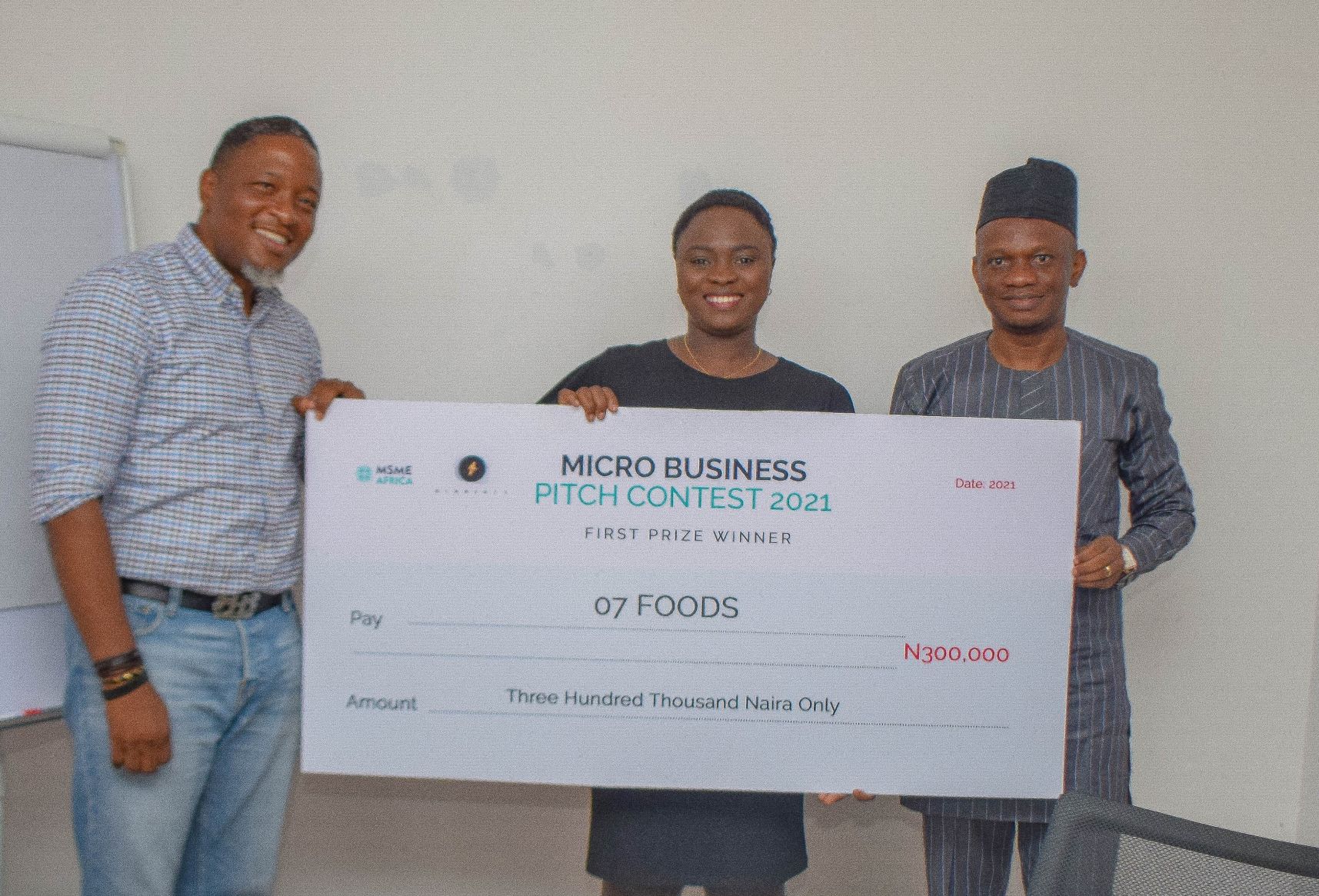 At the ceremony where the prizes were presented to the winner of the Micro Business Pitch Contest; the Managing Director of Kiakia FX, Bisoye Coker, who commended MSME Africa for its contribution to the MSME space and the thorough process that led to the emergence of the winners, stated 'In the spirit of innovation and growth among African indigenous enterprises, in partnership with MSME Africa, KiaKiaFX is glad to sponsor two small businesses with a total cash price of N500, 000. We congratulate 07 Foods and Ebom Palm Oil who emerged as the winners out of 9 contestants'.
'07 Foods provides healthy meal options for adults and infants. We also love how their processes are sustainable and cut down on production waste. Ebom palm oil provides healthy, low cholesterol palm oil to people to prepare more nutritious meals. We love how much care they input into their processes to ensure food safety. Congratulations to both winners. We're constantly rooting for you at KiaKiaFX!'. Coker added