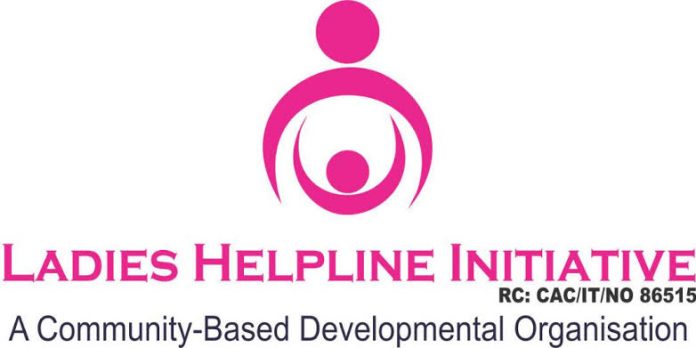 Ladies Helpline Initiative in collaboration with African Entrepreneurship and Mentorship Support has organized a Female CEOs Grants Accessibility Program for women entrepreneurs in the SME space, NGO space, and social enterprise space.
Women from various sectors and businesses attended the program, which was hosted at the Lagos State Chamber of Commerce and Industries.
The Convener, Hannah Agunkejoye, gave an explanation of the program's justification, stating that funding has been a significant obstacle for the majority of female entrepreneurs. As a result, the NGO decided to close this gap by disseminating information and prompt fixes to put women in a position to be funding ready.
The program which is in different cohort had in attendance both virtual and physical women founders and CEOs.
Commenting, Julie Obi, a co-partner of the program said that the event will empower women to have access to a wide range of resources on grants for women.
Alero Thompson, a facilitator at the program emphasized the need for women to work together as a team to promote effective collaboration with accessibility to funding.
She said: "Women should avoid pitfalls to grant accessibility and be consistent in their applications."
According to Hannah Agunkejoye, "we are excited about this project and look forward to having more female CEOs participate at Female CEOs Grant Accessibility Program which will be held in several parts of the country and Africa."