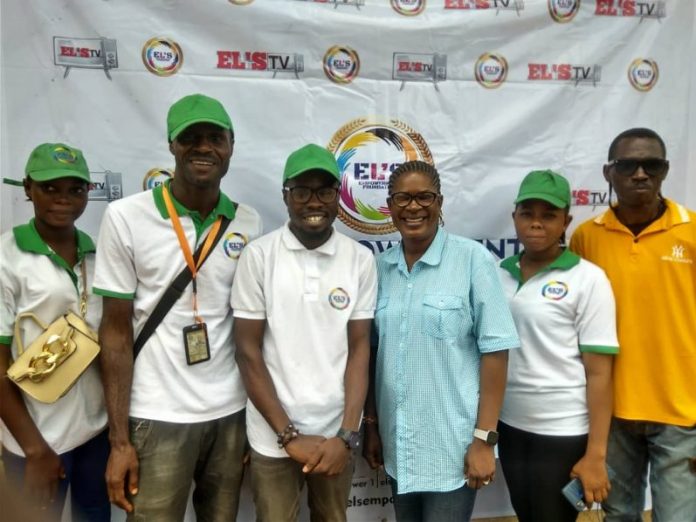 EL'S Empowerment Foundation, a Non-Governmental Organisation (NGO), is  providing free training and skills acquisition programme for over 200 less privileged persons, particularly widows, youths and orphans in Edo State.
The free training which began on Saturday, August 6, is a week-long activity for people of Benin city and its surroundings and is intended to improve the lives of the underprivileged in society.
Speaking at the empowerment program's inaugural ceremony, the foundation's national coordinator and state coordinator, Kolade Jeffery, and Iyen Obaseki Omoruyi, respectively, said that helping the less-privileged in Edo State is a means to make a positive difference in their lives.
Kolade expressed hope that the different skill-acquisition programs offered by the foundation to lessen the suffering of the widows and orphans would benefit the more than 200 less fortunate people who were eligible for the free training.
After successfully completing the training in the various talents, he noted, the recipients will have the option to launch an enterprise with the help of certificates presented after the successful completion of the training in the various skills.
According to him, the training seeks to educate and empower at least 200 people with interest in learning liquid soap making, film production, script writing/directing, throw pillow making, tie-dye (Adire), Bead/Accessory making, hair fascinator, chin-chin among other things.
"EL'S empowerment aims to lift the vulnerable people in the society particularly, widows, orphans and youth seeking for a greener pasture. The organisation caters, trains and empowers this set of individuals and set them up to be able to start a business of theirs." Kolade said.