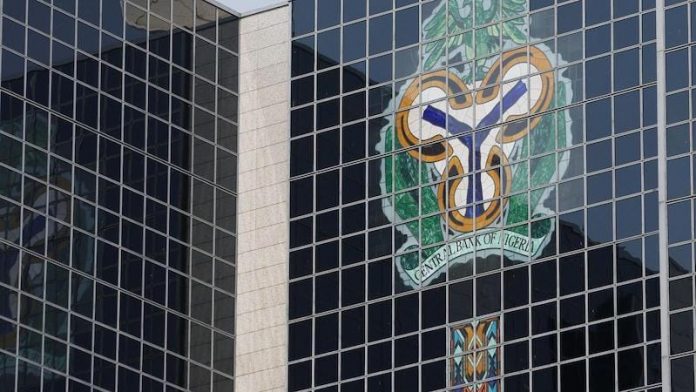 In an encouraging development for Nigeria's Micro, Small, and Medium Enterprises (MSMEs), Nigerian banks have witnessed a remarkable surge in total assets, soaring by N16.65 trillion or 25.88% between April 2022 and April 2023. This positive momentum has been complemented by a substantial increase in industry credit, climbing by N4.54 trillion during the same period. These findings were revealed by the Central Bank of Nigeria (CBN) during the May Monetary Policy Committee (MPC) meeting.
During the meeting, CBN Deputy Governor Aisha Ahmad and MPC member Adeola Adenikinju underscored the favorable trend in their personal statements. They emphasized that the non-performing loans (NPLs) ratio experienced a decline, dropping to 4.4% in April 2023 from 4.5% in March 2022, surpassing the regulatory benchmark of 5%. This improvement indicates the strength and resilience of Nigeria's banking system.
According to Adenikinju, the remarkable growth in total assets and industry credit reflects a positive trajectory since 2019. Notably, the banking industry's total deposits surged by N8.84 trillion or 21.4% between April 2022 and April 2023. Stress tests conducted on the sector further demonstrated its ability to withstand major risks and vulnerabilities, highlighting the industry's financial soundness.
Adenikinju stressed that crucial financial indicators remain positive, with the capital adequacy ratio (CAR) standing at 12.8% in April 2023, well within the prudential requirement of 10-15%. Furthermore, the liquidity ratio (LR) rose to 45.3% in April 2023, exceeding the minimum 30% recommended by prudential standards. However, he cautioned that the cost-to-operating income ratio declined slightly, emphasizing the need to address it, considering the ratio's significantly lower benchmarks in other countries.
Ahmad highlighted that the credit growth between April 2022 and 2023 amounted to N4.54 trillion, with a considerable portion allocated to output elastic sectors such as manufacturing, general commerce, agriculture, and information and communication. Although credit growth experienced a slight decline in April 2023, it remains consistent since 2019. Lending rates, however, remain high due to the contractionary monetary policy stance. These dynamics emphasize the importance of balanced actions to ensure price stability while supporting sustainable credit expansion.
The CBN's stress test results indicated that the industry's solvency and liquidity positions are capable of withstanding mild to moderate shocks in the short to medium term. Ahmad urged the sector to continue building adequate capital buffers, with the ongoing implementation of the Basel III capital standards playing a crucial role.
Deputy Governor Kingsley Obiora attributed the continuous decline in NPLs to various factors, including write-offs, facility restructuring, the Global Standing Instruction (GSI), and robust credit risk management. Consequently, total gross credit expanded by N4.54 trillion, representing a growth rate of 19.71% between April 2022 and April 2023, with significant contributions from sectors such as oil and gas, manufacturing, general commerce, and government.
This positive trajectory in the Nigerian banking industry's assets and industry credit is expected to bolster the financial stability necessary for MSMEs' growth and development. With an increasingly strong and resilient banking system, Nigerian businesses can look forward to enhanced access to credit and continued support for their expansion plans.