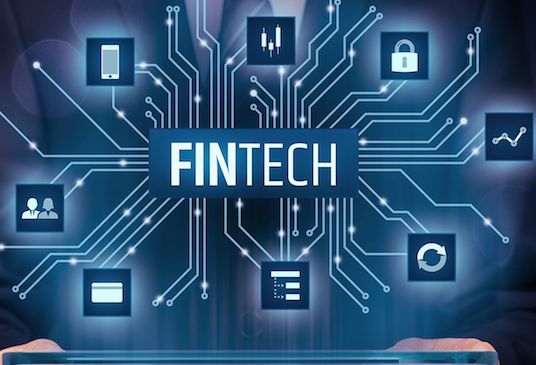 Financial Technology (fintech) startups in Nigeria raised a combined $122 million in 2019, according to the Nigerian Stock Exchange (NSE).
Mr. Olumide Bolumole, the Divisional Head of Listings Business, NSE, disclosed this while speaking on the fintech industry and its growth in recent years.
"The Fintech industry in Nigeria continues to gain increasing popularity after taking the lead in Africa and attracting $122 million in funds in 2019.
"At the exchange, we recognise the opportunity to provide a platform where players in the Fintech landscape can have easier access to right-sized capital to fulfil their organisational objectives.
"The NSE is, therefore, committed to developing multiple solutions to address the needs of the Fintech community in Nigeria such as the provision of the NSE Growth Board.
"The exchange will also prioritise collaborations with organisations such as FinTechNGR to ensure solutions from this webinar are implemented for the benefit of the sector," he said.
However, with just about 200 fintech companies in Nigeria, the sector is still young and just emerging with room for growth, considering the fact that most Nigerians are still unbanked.
Source : INVESTORSKING