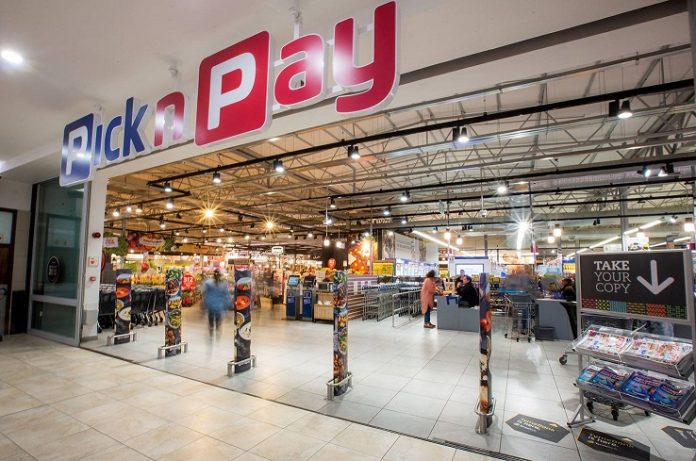 Pick n Pay has revealed plans of opening its first store in Nigeria through a partnership with Nigerian business A.G. Leventis, in an effort to tap the West African nation's "underserved" consumer market.
The push into Nigeria comes as retailers including grocery giant Shoprite Holdings and Mr Price are withdrawing because of currency devaluations, logistical challenges and difficulties repatriating profits.
But Pick n Pay still finds the risky market attractive and is confident of success, a company executive told Reuters.
"The appeal is that it is a hugely underserved consumer market and is going to grow. You have to look through the short term and into the long-term potential," said David North, group executive for strategy and corporate affairs.
North said that Pick n Pay's expansion strategy in Nigeria will differ from other South African retailers that opened flagship stores in the large shopping centres.
Pick n Pay will instead focus on smaller neighbourhood stores, with partner A.G. Leventis providing "the local know-how, the understanding of the regulatory process and the local stakeholders", North said.
Source : Food Business Africa