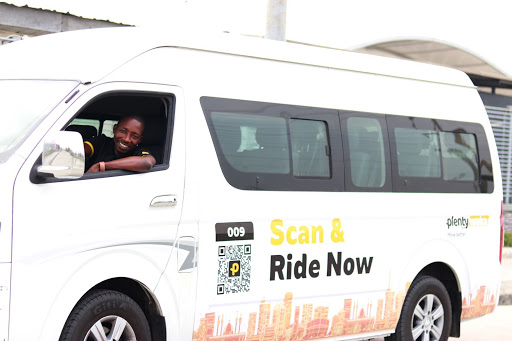 Nigeria's shared mobility startup, Plentywaka has announced its successful seed fundraising of $1.2m USD. In addition, the company has acquired Stabus Ghana to expand into Accra on the 16th of September (Its 2nd year anniversary).
Stabus Ghana will now be known as Plentywaka Ghana with the former CEO of Stabus Isidore Kpotufe joining us at Plentywaka to become our Country Manager for Ghana.
In the words of  Onyeka Akumah, the CEO of Plentywaka ''This is one step closer to building the largest shared mobility startup on the continent one country at a time and we are super excited about our partners who have joined us in this round to make this happen''
''Thank you to our lead investor The Xchange Company along with Techstars that followed on their previous investment in Plentywaka. They were joined by renowned VCs like SOSV (the most active VC in the world in angel and seed stages), ShockVentures, Argentil Group, and ODBA (an early investor in Kuda Bank). A couple of angel investors also participated in the round and we thank them as well including Clara Og, Mike Janzen & Temofe Ugbona. There are a few strategic partners that we also welcome on board, but more on that when our Series A closes''.