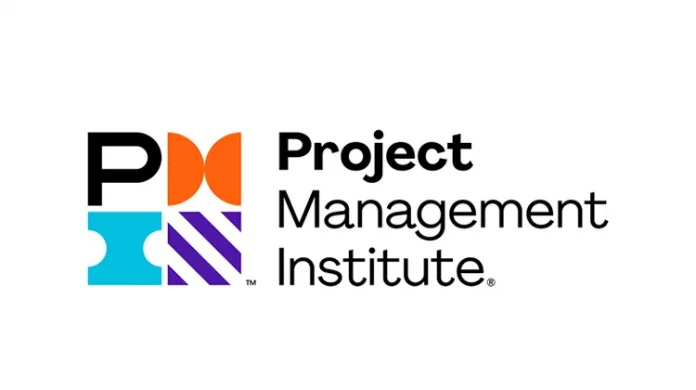 Two Nigerians have been named to the Project Management Institute's third annual Future 50 list, which spotlights 50 up-and-coming leaders who are reshaping the world through significant projects.
Chidibiere Ibe, a medical illustrator for the Journal of Global Neurosurgery, Damilola Olokesusi, the co-founder of Shuttlers Metropolitan Mobility Co. Ltd., and 48 other young rising leaders who are committed to building a better future are honored on the list.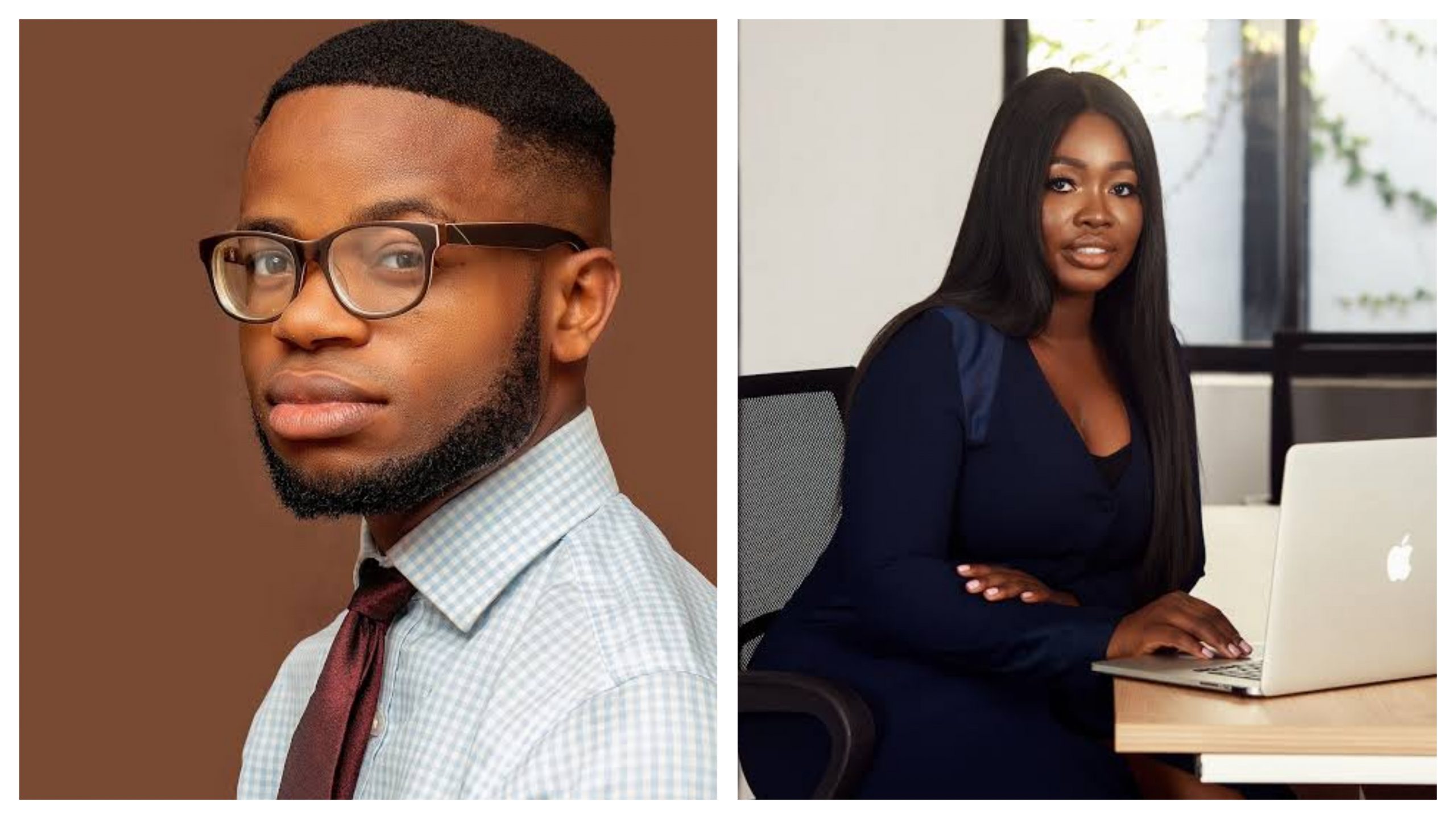 According to a statement, interim President and Chief Operating Officer at PMI, Michael DePrisco said, "In a world filled with rapid technological advances, demographic shifts, and the resulting complexities of globalisation, this year's Future 50 list is a testament to how the next generation is driving change.
"These rising leaders exemplify our mission of making a difference around the world through projects, and we are proud to tell the story of their impact on society."
The Future 50 honorees for this year were chosen from among hundreds of nominations received from all over the world. The final list includes a wide range of nations, sectors, and accomplishments in The Project Economy, where people have the knowledge and resources necessary to make their ideas a reality.
Some of the recipients of the award have the Project Management Professional (PMP)® certification, but some may not even consider themselves project managers. The Future 50 honorees are united by their dedication to their initiatives and the good effects they have both now and in the future.