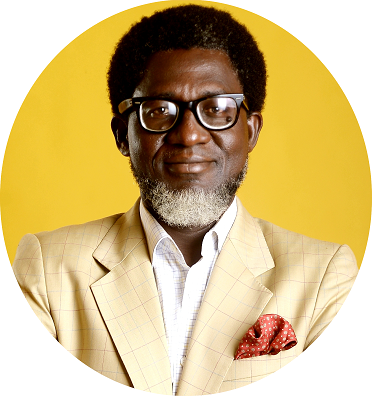 Segun Adaju, the Founder and Chief Energizing Officer of Consistent Energy Ltd, has been re-elected as the President, Renewable Energy Association of Nigeria for another term of 2 years.
Segun who served as the Interim President of the Association at the launching of REAN in November 2016 has steered the ship of the association since inception with purposeful leadership. He was elected in 2018 as a substantive President of the Association for 2 years to lead the EXCO team and have achieved tremendous progress making REAN the leading and most prominent association of renewable energy industry players in Nigeria spanning project developers, consultants, lawyers, financiers, investors, NGOs, development and public sector partners.
Segun has overseen the emplacement of a strong corporate governance framework in the Association which has enabled it attract partners both locally, within Africa and beyond. Membership has grown from single to triple digits and members have led the major initiatives in the sector in Nigeria such as mini grid, off grid, captive power, commercial and industrial, integrated mini grid projects etc. In his acceptance speech, he released his plan for REAN tagged: Agenda 2022 which aims to consolidate on the achievements and pursue quantum growth in the next 2 years.
Segun comes with 2 decades of banking experience and has been a consultant and project developer in renewable energy with deep knowledge and contacts in the industry spanning Sub Saharan Africa and at the global stage. A trained Economist from the University of Lagos with MBA degree, Segun also has executive education from top institutions such as Harvard Business School, MIT Sloan, Frankfurt School of Management, Lagos Business School and many others. He was recently appointed by the Minister of Finance, Budget and National Planning into the Technical Working Group that is developing the Medium-Term National Development (2021 – 2025) and Nigeria Agenda 2050 within the thematic area of Power and Alternative Energy.