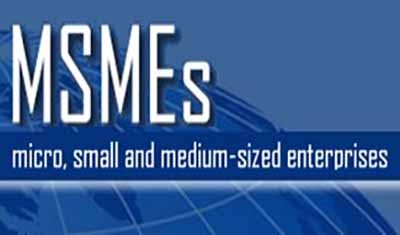 In a resounding move to empower Micro, Small, and Medium Enterprises (MSMEs), Rivers State Governor, Siminalayi Fubara, has earmarked a substantial N4 billion as enterprise funds in the state. This groundbreaking initiative was unveiled via the governor's verified Facebook page. The visionary endeavor is set to revolutionize the MSME landscape, providing owners and budding entrepreneurs with unprecedented access to vital credit resources essential for business growth.
Governor Fubara has forged a strategic partnership with the Bank of Industry, a collaboration that promises to catalyze the development of MSMEs in Rivers State. This transformative effort is poised to open up avenues for credit accessibility at an incredibly favorable single-digit interest rate. Furthermore, entrepreneurs will benefit from a generous five-year repayment window, affording them the necessary financial flexibility to nurture their enterprises to fruition.
The governor emphasized, "To stimulate economic growth, enhance job creation, and reduce poverty, we have concluded plans to create a N4 billion Enterprise Fund in partnership with the Bank of Industry to facilitate the development of micro, small, and medium enterprises (MSMEs) in the State."
This monumental fund is a beacon of hope for both existing MSME proprietors seeking expansion and aspiring entrepreneurs eager to embark on their business journeys. It represents a tangible commitment to fostering economic empowerment and driving sustainable growth within Rivers State.