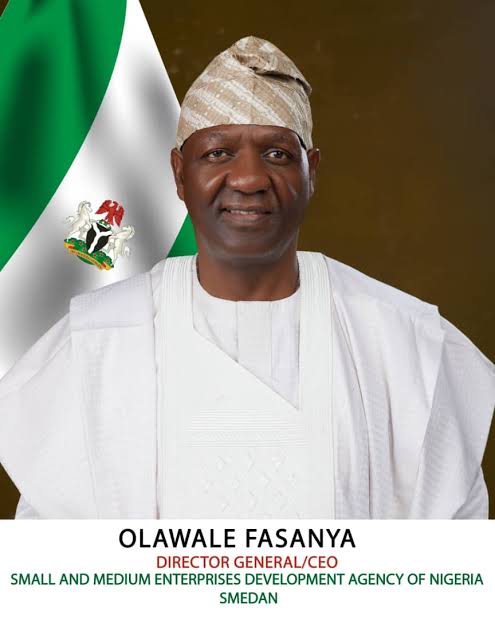 The Small and Medium Enterprises Development Agency of Nigeria (SMEDAN) has trained 150 men and women on Agri-business through the Agriculture Development Empowerment Programme (ADEP) capacity building scheme in Bayelsa State.
According to Mr. Olawale Fasanya, represented by Uhoboso Abilo, Bayelsa State Manager of SMEDAN on Thursday, stated that the National Agripreneurship Training Scheme (NATS) and the agri-business development and empowerment program are intended to help new and current cooperative societies by upgrading their functional knowledge and skills.
Fasanya claimed that the commodity associations participated in the agricultural value-chain in order to unleash and support agricultural transformation in the state.
He claimed that it is a comprehensive handholding program that includes agripreneurship training, creating awareness and sensitisation, and providing machinery support to each cooperative.
He explained that the share of agriculture in Nigeria's total export earnings remains small compared to crude oil exports, disclosing that in 2019, agriculture accounted for less than 2% of total exports relative to crude oil (76.5%).
He said a total of 256 agricultural cooperative societies comprising 2,560 members in 16 states; namely Kwara, Zamfara, Taraba, Cross River, Ebonyi, Osun, Kebbi, Katsina, Jigawa, Enugu, Abia, Ondo, Ogun, Delta Bauchi and Yobe have benefited from the programme since 2020.