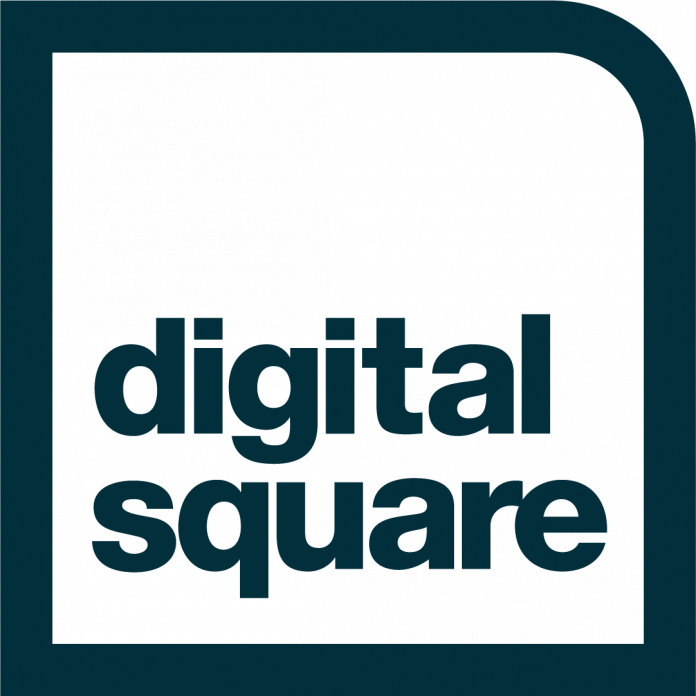 Digital Square is pleased to announce its first call for digital entrepreneurs based in Africa interested in working in the health sector. This call seeks to connect local solutions to financial assistance, technical resources, and opportunities to scale for innovative entrepreneurs.
The call for Expression of Interest (EOI) is open to innovative African start-ups, small and medium-sized businesses, for-profit and non-profit organizations, and individual social entrepreneurs. Applicants should be interested in applying and expanding their software, content, and/or services to the health sector.
Successful applicants will have the opportunity to:
Become part of a continent-wide list that will be shared with donors, investors, and implementing partners globally.
Be alerted to 3rd party funding opportunities.
Pending the availability of resources, Digital Square will offer an organizational capacity self-assessment tool that supports organizations in becoming direct recipients of international funding sources.
Additionally, a subset of respondents will be invited to participate in a DHE-funded request for application. Successful applicants in the request for application round will:
Have access to financial capital required to develop, deploy and implement scalable digital health products. This financial support will initially be through a grants program and later through a partnership with existing donor programs and government co-investment.
Gain visibility into existing developer communities that exist for co-learning and collaboration.
Know what open source health tools exist and what is available for adaptation and could save time and resources in local development.
Have support in adapting open source solutions—even and especially from digital public goods.
Gain increased visibility in the global health development sector.
Grow stronger in their business and operational capabilities and sustainability, as well as their technical ones.
Deadline: August 12, 2022, at 11:59 pm PDT. 
Download the application procedure HERE.