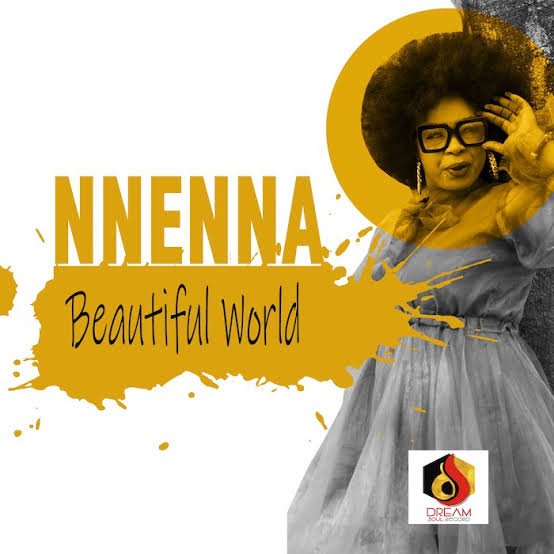 Mother of Models International Limited, a multifaceted entertainment powerhouse, has started teaching selected women in entrepreneurship, photography, tie-dye, painting, bead making, and make-up as part of initiatives to empower them.
At a media briefing over the weekend in Abuja, Jolly Nnenna Abani, the chief executive officer of Mother of Models International Limited, revealed this. She added that one of her programs, 40 and Fabulous Naija, a reality TV show, has been created with the goal of empowering women among other things.
Abani said her organisation in collaboration with Small and Medium Enterprises Development Agency(SMEDAN), has been developing the entrepreneurial capacities of selected women, who would be assisted with soft loans to set up small businesses after their 60 day training.
She disclosed that Access Bank had also pledged to support these beneficiaries with credit facilities.
According to her, "Access Bank made a promise that after the training and documentation, the women would be assisted with small loans.
"Access bank came to train them on how to do business, how to access credit facilities and money management.
"They were also trained on emotional intelligence.
Abani explained that her organisation has been involved in "taking the women off-the-street,"particularly less privileged and abandoned women in society.
In retrospect , she said the vision for the establishment of 40 and Fabulous Naija was conceived in 2020 during the COVID-19 pandemic, adding that some of the women who are beneficiaries of the programme have been "used, abused, dumped and rejected."
According to her, the programme was targeted at restoring the dignity of womanhood as well as assist women who are multi-tasking in their activities.
"We are re-branding, stabilising and empowering women. We are contributing to national development," she said.
She further said her organisation is offering hope to women, particularly, women who are 40 years and above.
While speaking at the weekend in Abuja, she explained that outside Nigeria, women who are over 70 years are still doing business or starting new trade but here it is as if once a woman is over 40 years, her life is over. We are here to say that age is not a barrier for new beginnings.
She explained that reality show which is been aired on GOTV, Startimes, Channels, Wazobia TV, Wap TV amongst other television stations was targeted at training and empowering women above 40 years.
She said the grand prize for the winner of this year's episode at N10 million and with a brand new car.
Mr. Kennedy Aja, Director of Mother of Models International Limited, also spoke during the event. He noted that the trip had been challenging but that some of the beneficiaries, who had previously given up on life, had now been given new motivation to think they could succeed.