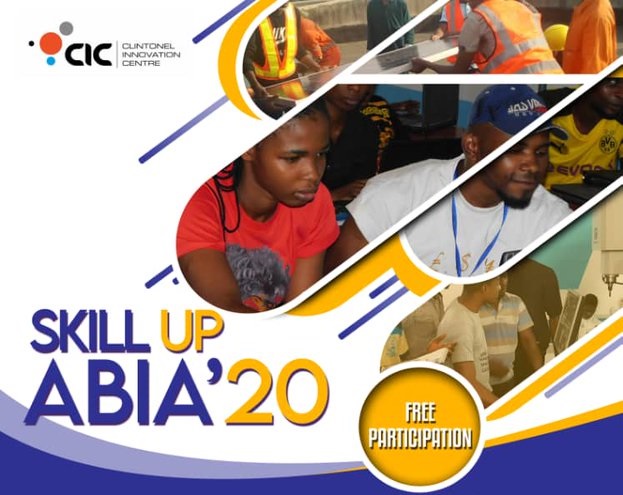 Skill Up Abia (SUPA) is a project of Clintonel Innovation Centre (CIC) with support from Foundation for Partnership Initiative in the Niger Delta (PIND), to train and support young people in the region to secure and create employment.
Clintonel Innovation Centre (CIC) is a solar powered STEM Centre, Makerspace and Hardware Business Incubator. CIC provides training, mentoring and equipment for young people to create different products and businesses.
Training benefits:
-Business training and startup funding will be available for participants.
-Best performing participants will be offered immediate employment.
-Transportation will be provided for all participants
Training Courses:
-Computer Aided Designing (CAD): The use of computer software to design different products.
-Computer Aided Manufacturing (CAM): The use of computer software to control and automate manufacturing machines.
-Renewable Energy: Solar Panel & Inverter construction and installation.
Program kicks of July 1, 2020 and will last for 2 months.
Apply HERE