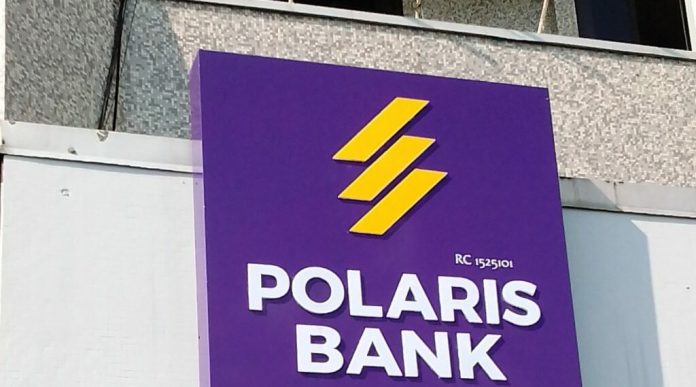 In a major stride towards bolstering the Small and Medium-sized Enterprises (SMEs) sector, Polaris Bank has forged a strategic alliance with Export and Sell (EAS), a prominent expert in export solutions. The partnership is set to offer comprehensive training and funding support to more than 1,000 thriving SMEs, enabling them to tap into the vast export potential of the USA via global platforms like Amazon.
Polaris Bank, a leading financial institution, joins forces with Export and Sell (EAS), a renowned authority in export solutions. Together, they are poised to equip SMEs with the knowledge, tools, and funding needed to access the thriving US market.
 The collaboration leverages EAS's expertise as an intermediary, connecting Nigerian businesses with online stores in the US, UK, and Africa. This venture focuses on the export of raw foodstuffs and other products from Nigeria. The training program will provide SMEs with valuable insights on how to find buyers and meet export specifications, particularly in the competitive US market.
The training program is scheduled to kick off on October 3, 2023, adopting a hybrid model. In-person sessions will be conducted in Port Harcourt, Abuja, and Lagos. Subsequently, intensive sessions will run for four days, catering to over 1,000 successful SMEs. Participants stand to gain access to facilities of up to ₦20 million for SMEs and ₦1 billion for large corporates.
 Polaris Bank recognizes the pivotal role played by SMEs in driving economic growth. This strategic partnership underscores their commitment to empowering SMEs with the knowledge and resources to tap into international markets, fortifying their position in the global economy.
The training initiative will equip SMEs with a comprehensive understanding of the intricacies of onboarding Amazon and executing successful exports to the USA. Participants will gain insights into vital aspects like export credit insurance and risk mitigation strategies. Furthermore, Polaris Bank's funding opportunities will be outlined, demonstrating how SMEs can effectively leverage them for growth.
Polaris Bank's digital prowess has earned it the title of "Digital Bank of the Year" in both 2021 and 2022, as recognized by the Banks and Other Financial Institutions (BAFI) Awards. Additionally, the bank's forward-thinking approach has led to its distinction as the best MSME Bank, attributed to its adept use of technology in providing robust support to the MSME sector.