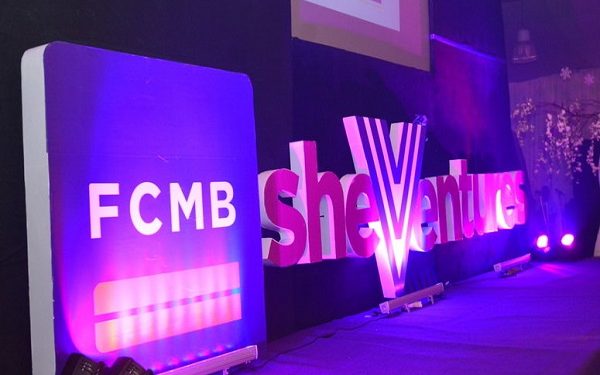 SheVentures has continued the disbursement of 90-day zero-interest loans of up to N5million to women-owned Small to Medium Enterprises (SMEs) across the country.
SheVentures, supported by First City Monument Bank(FCMB), is a new initiative supporting Nigerian women in entrepreneurship.
For the third year running, the 90-day no-interest loan program is being reopened to fill the funding gaps that women-owned businesses encounter. Access to programs for building capacity is also guaranteed.
Speaking on the initiative, the Managing Director, FCMB, Mrs Yemisi Edun, said: "our SheVentures zero-interest loan is helping women entrepreneurs pursue profitable and sustainable growth through upfront capital for new products, services and expansion. In addition, it has uplifted and safeguarded women-owned businesses from the brutal impact of the Covid-19 pandemic, among other challenges."
The head of Women in Business at FCMB, Ms Yetunde Moito, said qualified female entrepreneurs could access between N500,000 and N5million.
According to her, SheVentures provided about N400 million in free interest loans to about 250 women-owned SMEs between January 2021 and June 2022.
She said that more than 15,000 additional people also benefited from free training, mentoring, and other empowerment programs set up as part of the FCMB's overarching goals to support women entrepreneurs.
In the country, there are over 41 million SMEs, and women make about 40% of this total. Their productivity and growth, however, have been constrained by low access to capital, a lack of entrepreneurial, managerial, and leadership skills, a lack of information and networking opportunities, and other issues brought on by the business environment.
In light of these facts, FCMB is focused on funding and capacity building for women-owned enterprises .
An investment relationship between the bank and the Mastercard Foundation worth $17.3 million has lately strengthened its focus on financial inclusion and SMEs. In order to support a 90% female participation rate, FCMB will offer more affordable loans to 100,000 SMEs over the next five years.