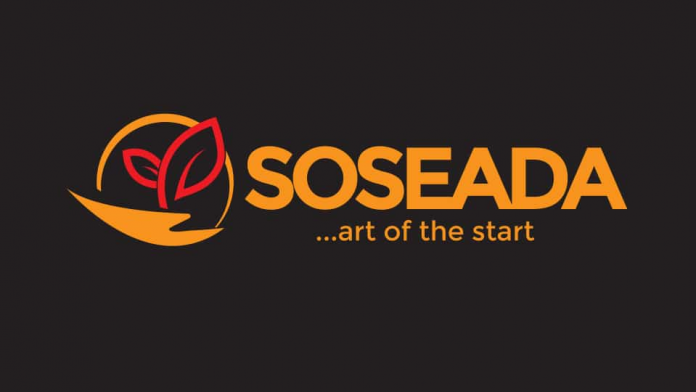 Entrepreneurship experts and enthusiasts gathered yesterday at a virtual event for the official launch of the SOSEADA Company also known as the Startup Hub. The event coincided with the birthday of the founder of the Hub, Mr. Segun Adaju.
While making his presentation at the event, Segun Adaju who is the President of Renewable Energy Association of Nigeria (REAN) and a member of the Technical Working Group that is developing the Medium-Term National Development (2021 – 2025) and Nigeria Agenda 2050, stated that the goal of this group is to bring business ideas to life by helping to convert ideas, inspirations and imaginations to tangible organisations, products and services.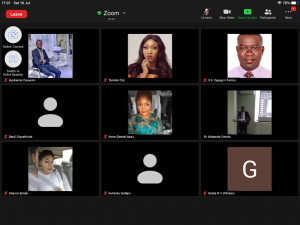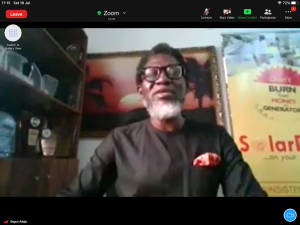 '"Our vision is to incubate at least 10,000 new businesses by year 2030 and the group will consist of entrepreneurs, intrapreneurs (with side hustles) and would-entrepreneurs. Our focus is Startups, Entrepreneurship and Side Hustles. Nothing more.
"One binding factor in this group is that we all must be involved in one business or about to start one. It can be a side hustle or you are building skills to start one. But to remain member you will have to show us that you are taking action. We do not just want to talk alone but we must do something about it" Adaju said.
Adaju also disclosed that the first meeting to put the hub together was held in April 2020 and since then the hub has had some notable achievements which include registration with Innovation Support Network (ISN0), a community of hubs supporting innovations and startups in Nigeria and the award of 50% scholarship to 20 members of the hub to attend the AGSMEIS training to qualify for NIRSAL loans. Also, over 100 members are already registered in the hub with 100 business ideas, some of which are running already. The hub, which is in the process of registering a cooperative society has also secured a partnership deal with a real estate firm to lease farmlands in Ogun state. Ten working groups and five committees have also been set up with ten coaches and mentors in different fields also on board to support members.
While speaking at the event, Rev. Juliet Binitie, a director with the Institute for National Transformation (INT) commended the initiative and the thinking behind it. She also expressed her belief that SOSEADA will have global relevance and will help in transforming the country in no distant time.
The SOSEADA company will support business incubation and growth through various means including  training programs, mentoring sessions, coaching sessions, financial advisory, business advisory services and other related services.